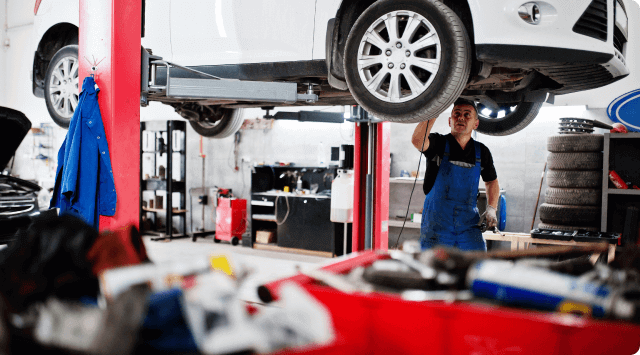 Automotive Unicorns? Why The Automotive Technician Is Becoming Increasingly Rare.
Today's dealership is an evolving circle where each department is dependent on each other's success to deliver respectable gross and net profits. In 2020, we learned in some states that we are one sickness or virus away from shutting our variable gross machine down. We also learned that dealership service departments are considered essential services and keep the machine moving during uncertain times. As we move forward, with digital retailing taking over, manufacturer direct to consumer models being tested, and the potential for small flat fees being paid to the dealers for the sale of new OEM vehicles, we must shift, if not already our focus on the fixed operations department.
Fixed Operations is the backbone of any dealership. With high fixed coverage, dealerships can get more competitive in sales and run much healthier. We often think about the service advisors and their influence on sales and how that helps move the needle, but today, I want to share with you the reason why the technician is most important. There is one thing for sure: your service department does not function without technicians performing requested work on customers' vehicles, generating revenue. Being a technician is a learned skill, and in my years of being a fixed operations director, I can tell you that is by far the most challenging position at the dealership to fill. Technicians spend $1,000's of dollars on tools, toolboxes, and equipment to properly do their jobs, and some of them learned the basics of being a technician from a trade school.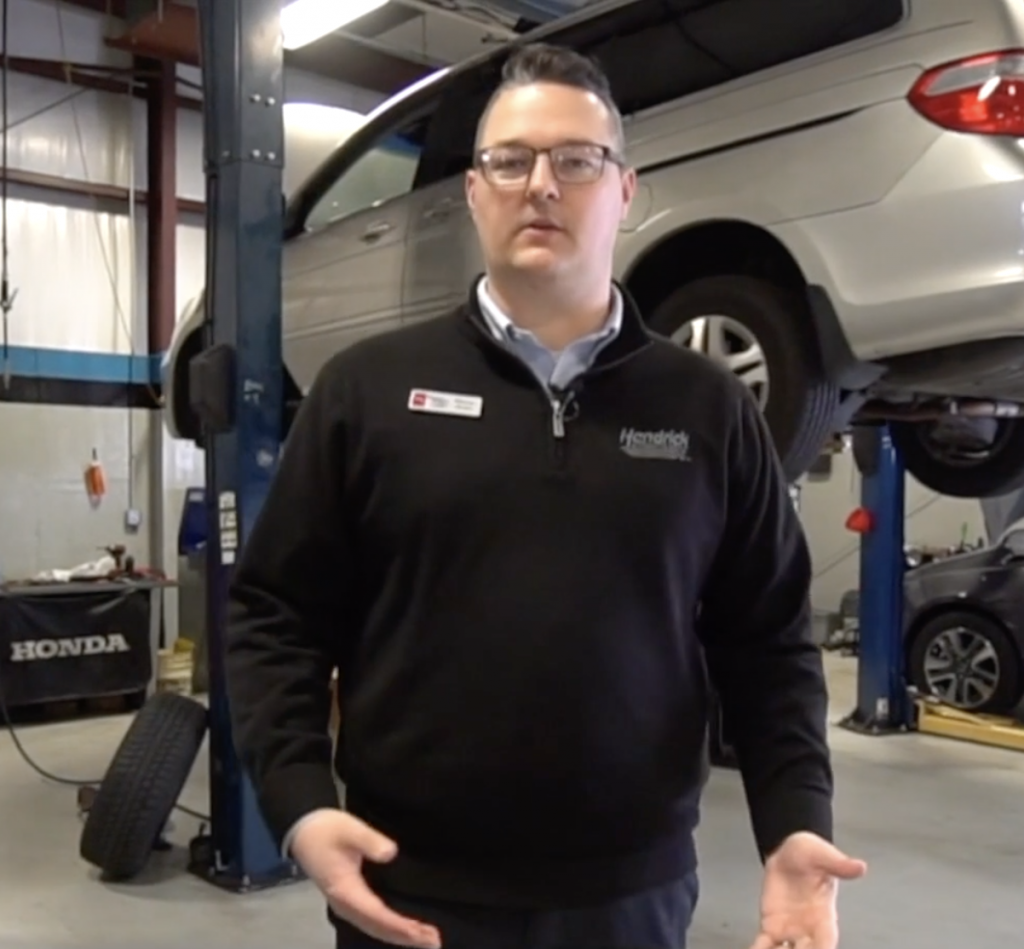 I've spent most of my adult life trying to solve problems in service departments. Over the last seven months, I surveyed 4,982 dealership service directors/managers and asked them, "What is the biggest problem in your service department today?" Overwhelmingly, the top two responses were #1, "My technicians are inefficient because they are too dependent on other departments and people to complete vehicle repairs," and #2, "I can't find technicians, yet the demand is there."
Not to put a label on Generation Z; my son is considered Generation Z, but let's look at our potential prospects in the future. Generation Z ( people born in the 1990's – Early 2000's ) are most likely the people you would recruit to work in your express service department and be the master technicians of the future. This demographic cohort is the first to be labeled "the first social generation" and "digital natives." But, we must ask ourselves, what does that mean? If we need fresh, new talent in our service departments, how do we attract this crowd? Are you going to convince someone that loves a high amount of screen time to do physical labor at a lower wage than an entry-level IT job?
So what does this mean? It means our current technicians are UNICORNS. What is a unicorn? A rare, mythical, magical creature that is very hard to find. With consumer demand remaining high for car service, the need for more technicians has risen, but they do not exist in the marketplace today. I recently saw a dealer in the California area paying $50 – $70 hr/ for technicians. So, what are your options to find new technicians?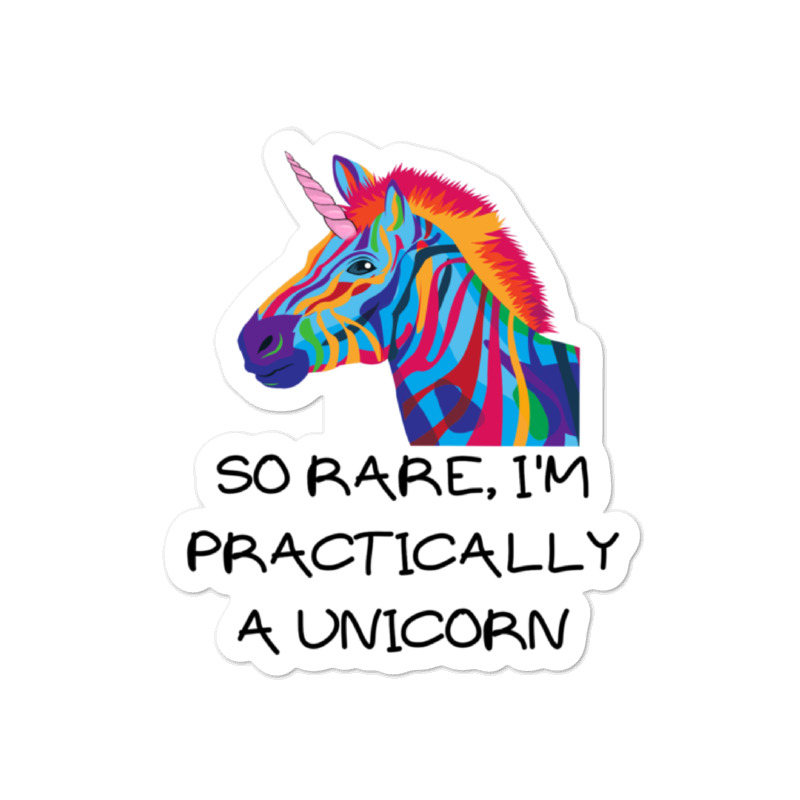 Poach technicians from another dealership or an independent garage. Doing this is not my favorite option. You'll get some knowledge, but sometimes you'll gain a technician used to a broken culture and shortcuts. Sometimes you'll get lucky and find a diamond in the rough.
Hire the person who works at B-dub's / Lowe's / Target as an express tech and pay them a tad more than they're making and layout a successful vision and plan for growth. This has also gone both ways, but I will say, in my experience, it's easier to grow a technician. Heck, I even hired the guy that sold me my washing machine at Lowe's. He knew nothing about working on cars, but he had good character and hustle. He wanted to be a service advisor, but I didn't have an open position at the time, so I hired him in as an express technician, where he excelled and then later became the top service advisor for our dealership!
Get involved with local high schools, job fairs, and trade schools like community colleges that have an automotive program and show up to every meeting or event to recruit new technicians interested in automotive.
Our focus must be on our current technicians that we have today and their processes so that they can deliver consistency, efficiency, and satisfaction without being undertrained, overworked, and underpaid.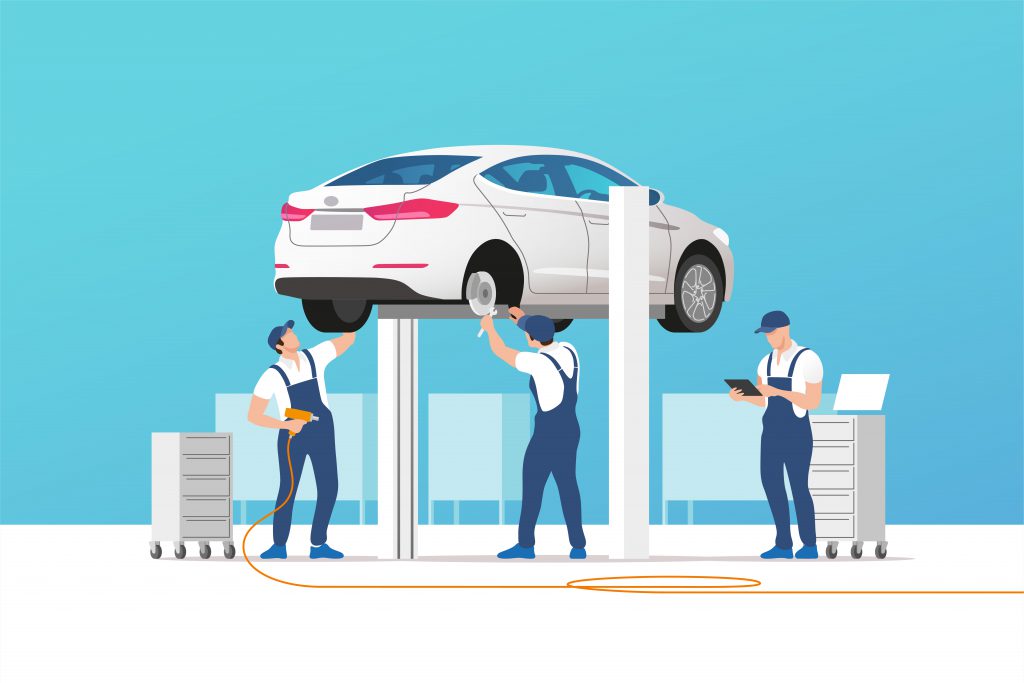 Training for your technicians is the most vital and critical element to running a successful business today and in the future. Ensuring every technician has the same process when pulling a car in, performing an inspection, and doing repairs, delivers consistency to your customers, builds routines and habits that are unbreakable, and makes you stand out over your competitors or the independent guy across the street. Your customer experience will never be better until you fix the process bottlenecks and adequately train your technicians. Ted Ings with CPIresults.com is one of the best-fixed ops trainers in the world. Ted not only focuses on the check-in and write-up process, but he connects it full circle with technician training to develop that consistent process that leads to long-term success and retention with your technicians. Ted is also well known for the Fixed Ops Roundtable Events ( Next event Sept 23-24 10 AM EST). Dave Foy & Sarah Vantine with Quantum 5 are fixed operations professionals who have left the dealership world to focus on leaving a mark with Quantum 5, which has the first social advocacy learning community for the automotive industry and also does in-person fixed operations training, which includes time spent around shop and technician processes. Need more service business and a way to track what marketing is working for your service department? Reach out to Brad Paschal or Owen Moon with Fixed Ops Digital for a shot in the arm. Need help growing your fixed operations coverage and dialing in gross/net profits? Reach out to Randy Achenberg with Dynatron.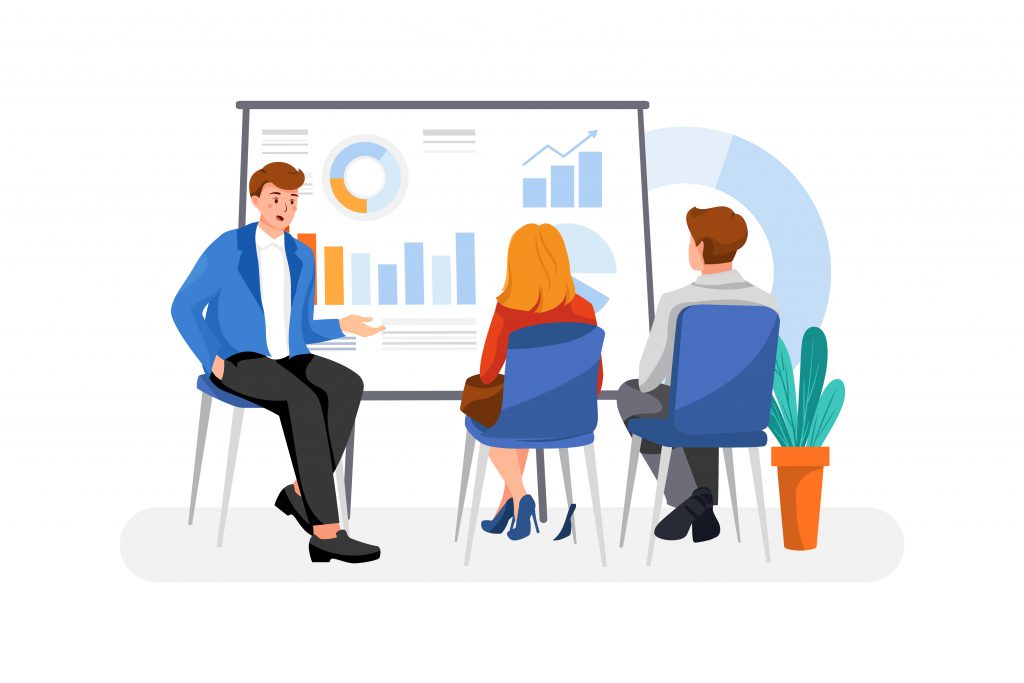 How do you solve the technician shortage? You can't! Unless, of course, you're building T-800 terminator robots to work on cars. You'll have to focus on solid processes that help your current technicians keep up with consumer demand more efficiently. Check out what we are doing to help solve this problem with Bayley, The Service Bay Assistant.